Meade County Pediatrics
1010 Lawrence Street
Brandenburg, KY 40108
270-422-3400
Office Hours
Monday - Friday
8:00 am - 4:30 pm
Walk-ins are welcomed!

Driving Directions

Click here for driving directions from your location.
Medication Dosing Charts
Please use the following dosage chart for administering medication to your child. Remember that information on this website is not a substitute for physician care or determining the diagnosis of your child. Please follow-up by calling our office for an appointment to have your child evaluated for further treatment.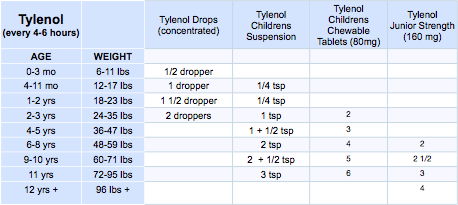 Use weight over age when choosing a dose for your child
Never give more than the recommended dosage
If you have questions, please call our office 270-422-3400
Never give more often than the recommended time